Sagar Gorkhe seeks permission to appear for law entrance test
Sagar Gorkhe seeks permission to appear for law entrance test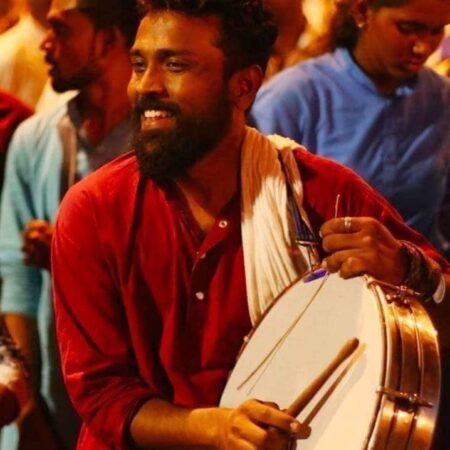 Free Press Journal / by FPJ News Service
The accused is accused by the prosecution to be a member of Kabir Kala Manch, which it claims is a frontal organisation of the banned terror outfit Communist Party of India (Maoist).
Cultural activist Sagar Gorkhe has moved a special court conducting the Bhima-Koregaon case in which he is an accused, the permission to appear for the common entrance test for a three-year law course.
Read more
---
Also read/watch:
● Video Statement by Sagar Gorkhe and Ramesh Gaichor (Sep 5, 2020)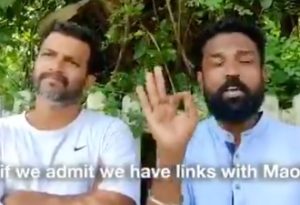 hindi/ english subtitles | 2:20min | 2020
Kabir Kala Manch activists Sagar Gorkhe & Ramesh Gaichor have alleged that they're being forced by the NIA to give confessional statements, claiming they are a part of Maoist organization. The two refused, and were arrested in The Bhima Koregaon case.
Their statement was recorded on Sep 5, 2020.
● Kabir Kala Manch: A History of Revolutionary Singing and State Repression (ritimo / April 2022)